HealthInternal - where our patient's health comes first. We want your experience with us to be as pleasant as possible.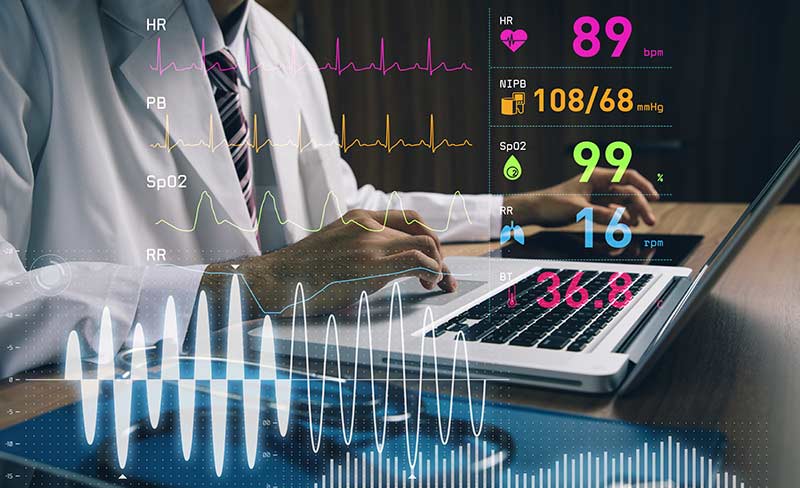 The benefit of seeing Dr. Pickholtz is that as an Internist, he has received the training necessary that allows him to both diagnose and treat adult patients with a specific disease. Internist's work with other doctors and can refer patients to hospitals or senior living centers for specialized care if needed.
The advantage of being a patient of Dr. Pickholts and HealthInternal is that with an internist, there is no bouncing from doctor to doctor. Dr. Pickholtz and the staff are trained to care for you throughout all stages of adulthood, and you can expect the same great service and treatment for many years to come.
Offering same day appointments available for established patients.
Dr. Pickholtz and the medical team at HealthInternal specializes in Internal medicine dealing with the prevention, diagnosis, and treatment of adult diseases. Our team is skilled in the management of patients who have undifferentiated or multi-system disease processes.
Dr. Pickholtz also cares for patients hospitalized and ambulatory patients and is affiliated with local hospitals and senior care centers.
The office hours are:
Monday
9:00 AM - 4:00 PM
Tuesday
1:00 PM - 4:00 PM
Wednesday
9:00 AM - 4:00 PM
Thursday
9:00 AM - 4:00 PM
Friday
9:00 AM - 2:00 PM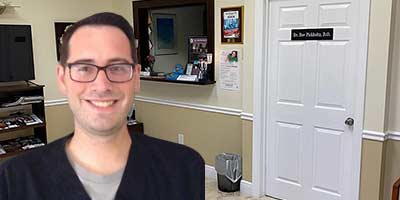 Find us on Social: